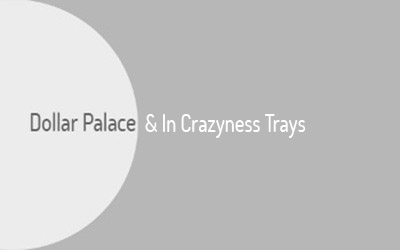 Dollar Palace presents diversions, playful, joyous, small formats and easy to access ...
CONVICTIONS
What is it about ? From work on money and consumption. With the money I consume, what do I consume?
With money, I win. I win what ? If not, what am I losing?
I use the humor, the diversion of objects to invite the
spectator to laugh, to think if he wants to, to distance himself by
compared to money … and what we are offered as "food".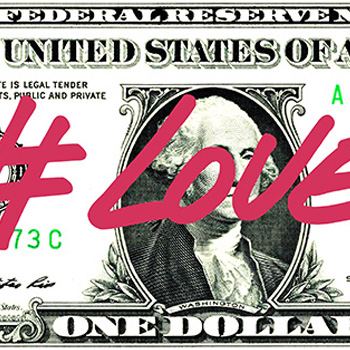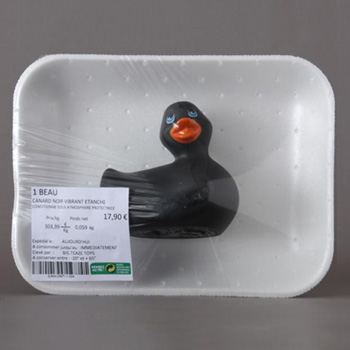 ORIGINAL, SUBVERSIVE AND HAPPY PROJECTS …
I prefer the distribution of works at affordable prices.
Whether we are rich or not at all, we are all concerned, and everyone should have access to it.
DAMIEN THEVENET